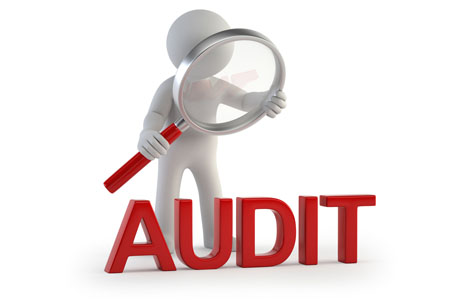 A Department Of Labor study found "serious problems" with nearly 40% of employee benefit plan audits.
---
In response, the Chief Accountant for the DOL has emailed a letter to plan administrators stressing the importance of selecting a qualified CPA who has expertise in benefit plan audits. Depending on your firm's number of eligible plan participants, you or someone on your team has likely received the DOL's email. Please find a copy of the letter here.
Summit is very familiar with a number of experienced, qualified CPA firms that specialize in benefit plan audits. Please feel free to reach out to us with any questions or requests for referrals.